Saatnya beralih ke JavaMifi FIX
Internet Solution for Traveling in Indonesia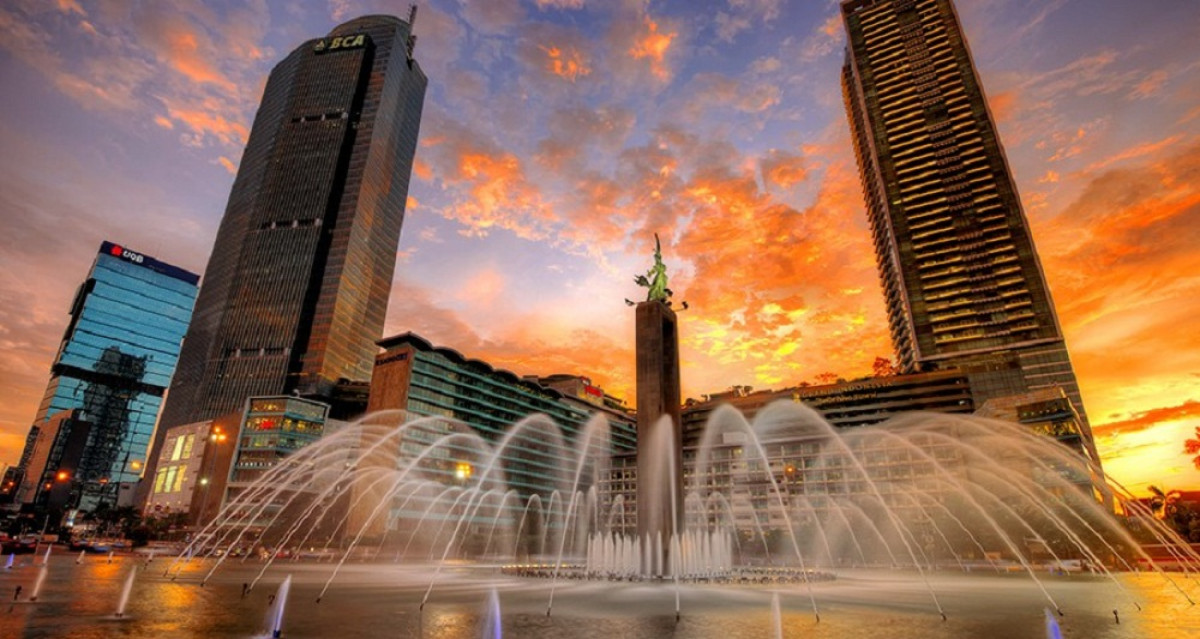 The internet has become an important thing, especially for foreign travelers. To get the tourist information, as a guide by using Gmaps, hotel reservations up to transportation reservations are all based online.
Wherever you are looking for is public wifi, wifi cafe, and some are just staying at the hotel. If you visit Indonesia, JavaMifi has a flexible internet solution that can be taken anywhere, offering unlimited quota with 4G speed, and no roaming data charges. By using the Travel Modem WiFi / Personal WiFi / Pocket WiFi / Travel Internet / Mobile Hotspot / Rent Travel WiFi you can connect in all major cities in Indonesia with the best provider. Travel wifi rental on JavaMifi, you can share up to 10 devices at very cheap prices and the best service, 24-hour service, free shipping of modem devices throughout Indonesia. In addition you can take and return at the International Airport located in Indonesia, Ngurah Rai Airport Denpasar Bali, Soekarno Hatta Airport Jakarta, Husein Sastranegara Airport Bandung, Adisutjipto Airport Yogyakarta, Juanda Airport Surabaya, Lombok Airport Mataram.
Want to stay connected anywhere and anytime in Indonesia?
Simply rent travel wifi on JavaMifi, a money back guarantee.