Cover More Than 200 Countries.
We are connected with multi Global Wifi partner in every Country across the world to give the best service and ensure you stay connected wherever you travel!
























Why JAVAMIFI
JavaMiFi is Internet Solution Company that focuses to provide high technology Mobile WiFi and Travel SIM for Indonesian travelers who going abroad, Indonesian people who needs unlimited internet to work from anywhere in Indonesia, and also world travelers/business people who are going to Indonesia. We are a Tech Company that commit to always provide the high quality product with excellence services such as 24 hour fast response Technical Assistant and 100% satisfaction guarantee.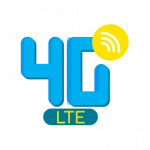 Best Network
We partnership with the best network operator both in Indonesia as well as in more than 200 Countries. Our technology with Cloud sim system and Multioperator enable users automatically to get the best provider in any location.
Unlimited Quota
Internet Service at low, flat daily rate.
No roaming, Unlimited data package to be enjoyed.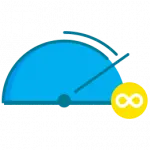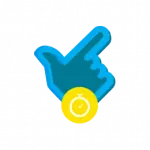 Easy to Use & Secure
Just connect Wifi or plug in Travel SIM and start to browse.
Wifi device is secured by a WPA2 encrypted password to keep you data safe.
Multi Country & Device
One Device can be used in any Countries in the World.
Use in Multiple Countries and Connect with Multiple Devices.
Enjoy with family & friends!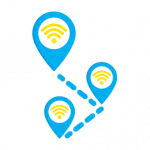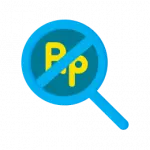 No Hidden Cost
Price is including any charges, No hidden fee.
Free Cancellation at any time before device pick up at Airport
or deliver to your address.
Free Delivery & Return
Free Delivery & Free Return fee to any city in Indonesia or
you can simply pick up & return at Airport Point.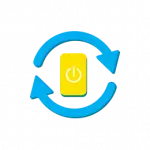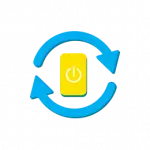 24 Hours Support
Friendly & Helpful Support Center with 24 Hours standby
for your assistance during your rental.
100% Satisfaction Guarantee
Services is our core business.
Our committed to give you the best services whatever it takes!.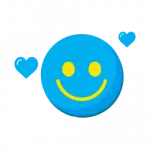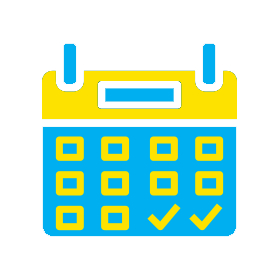 Book
Select the dates you want to rent the device, fill the necessary information and confirm your rental.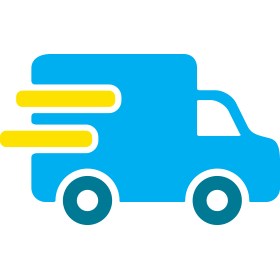 Delivery
Get your Wifi / SIM on your Address / hotel / Villa / AirBnB or you can pick up the device at the Airport.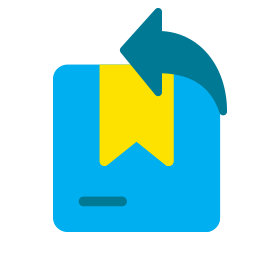 Return
Return your wifi in the nearest convenience store from your location. We partner with Indomaret all over Indonesia for return services. Also, you can return the wifi in our Airport booth.